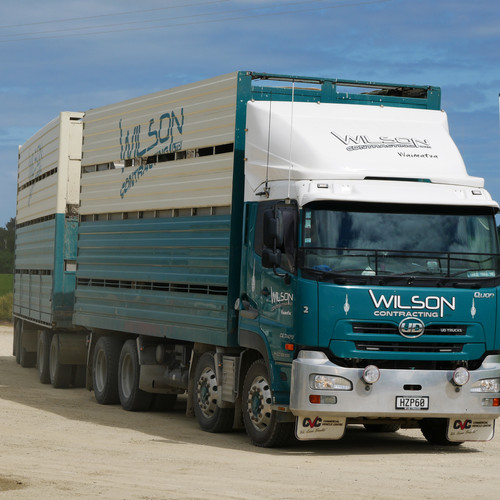 WILSON CONTRACTING WAIMATUA - TRANSPORT, EARTHMOVING & AGRICULTURAL CONTRACTORS
Wilson Contracting Waimatua is a family owned and operated transport earthmoving and contracting business who are experts at what they do. We've been working with the local rural community for over 20 years. We believe in doing it once and doing it right.
Wilson Contracting Waimatua support the local agricultural industry through providing a range of contracted services. We provide diggers and excavators for earth moving, transportation options for stock, materials, and oversized loads, fertiliser spreading and seed sowing, providing baleage, hay and silage, along with cultivating it, gravel and rock supplies, and effluent spreading. Contact us today.